The Alex Fietz Duo featuring
Andrew Hobler on Guitar / Vocals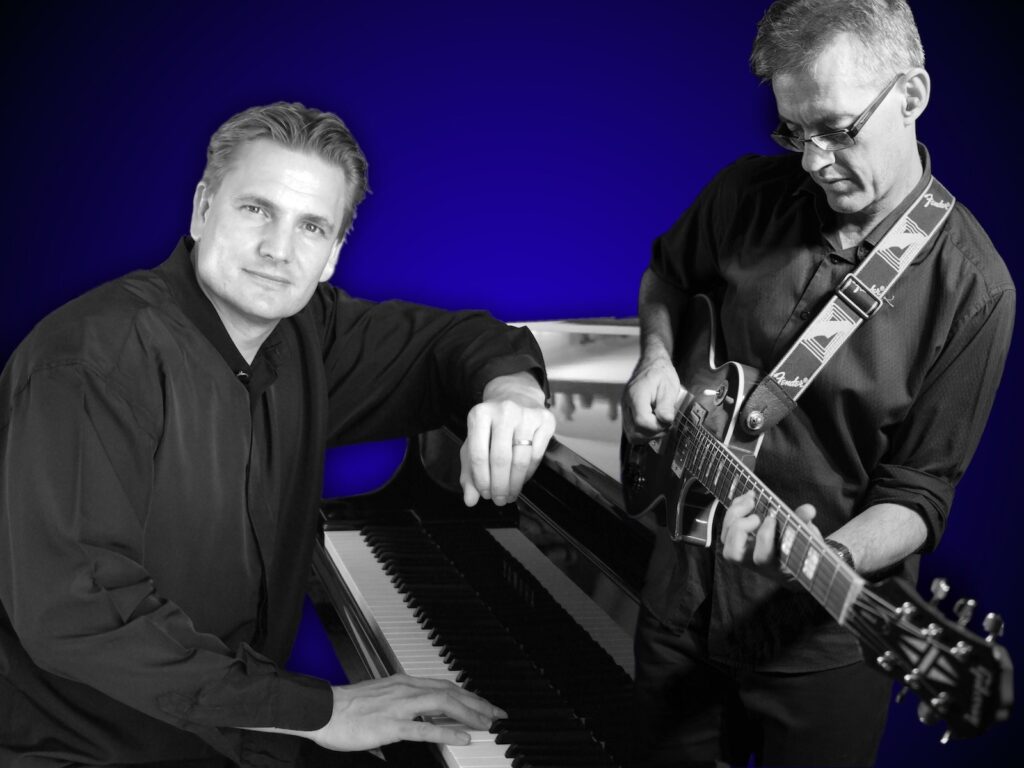 The Alex Fietz Duo featuring Andrew Hobler for all the timeless Aussie Classics including a healthy selection of Rock n Roll, R'n'B, Reggae, Jazz, Funky 70s and Top 40 Dance hits for the Ultimate Party Event. These guys have been performing together for decades. From George Benson to ACDC, Andrew delivers …
Gold Coast Musician, gold coast wedding musician, gold coast wedding singer, gold coast piano player, gold coast piano man, gold coast pianoman, gold coast wedding entertainment, gold coast pianist
The Alex Fietz Duo featuring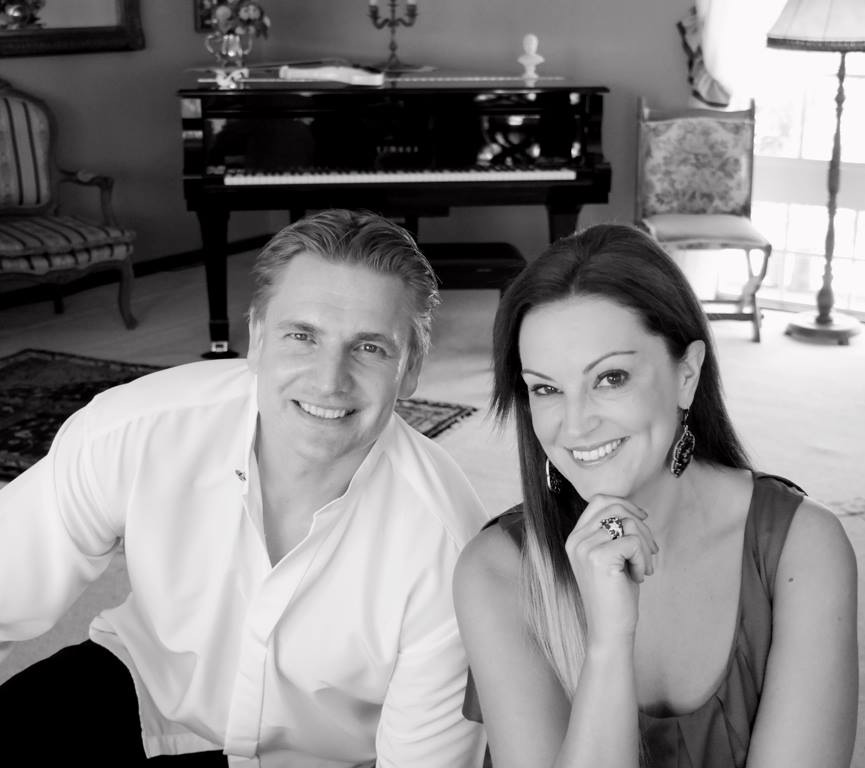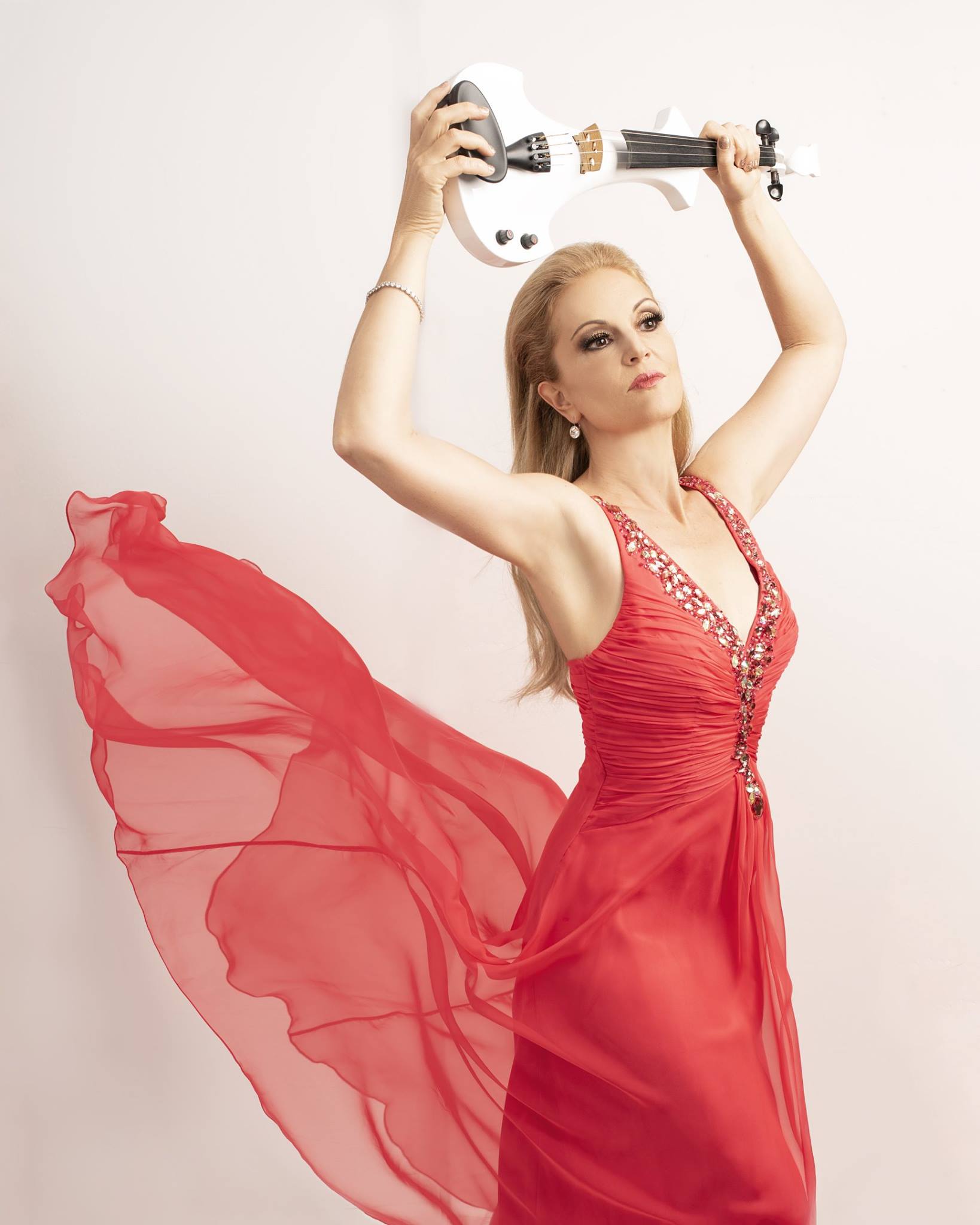 These two musical prodigies have teamed up to provide you with an exclusive cabaret show fusing the Electric Violin with the Piano in sonic ecstasy. Enjoy stunning costumes and audience participation.
Featuring popular classics from Mozart, Beethoven, Jacques Offenbach, Vivaldi, Moulin Rouge, Carmen, Vangelis up to the greatest hits of the 80's including Queen, Toto, Sting, Prince and Michael Jackson – All with a sprinkle of uniqueness and extra spice 🙂
Suzie G: Electric Violin
Alex Fietz: Keyboards and Vocals,
music programming and arrangement.
The battle of the Violin versus the Piano
A Show to please your ears and eyes …
"Alex Fietz and Suzie G were the star performers at a five-star function we attended. They were the perfect duo for the function. Showy and upbeat when it was required and then able to switch their energy down to suit the mood of the party. Cannot recommend them highly enough" – Regina King (Goldcoast Bulletin) Dec 2021